First things first, yummy treats from our local bakery to celebrate Hallowe'en:




Continuing on with the yummy treats, I made my very first meal in my brand new tagine, introducing Adventures in Moroccan cookery: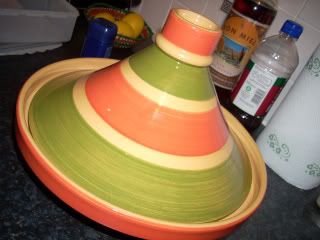 We made spicy meatballs in a tomato sauce and they were absolutely bloomin' delicious!

For once Wavey actually found himself in the correct pair of socks on the first day: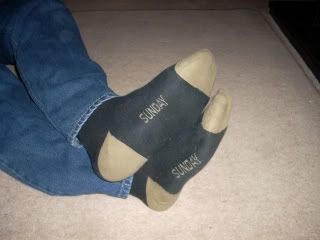 And because it was November 1st yesterday we were allowed to have the first fire of the cold dark nights. I built my very first fire:




And look how it burned!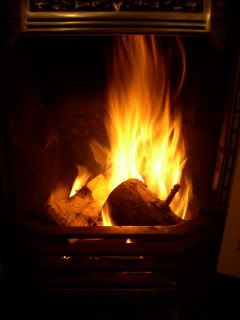 And more: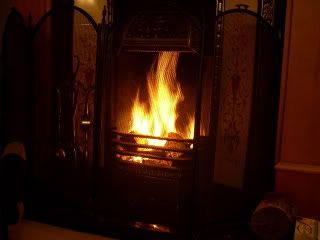 Ain't the weekend grand?