We've come over all crafty on the blog at the moment as both Fizz and I are entering the Upcycle Christmas competition. Fizz being the more genius with the crafty stuff has already made about 3 things whereas I'm just evolving my idea for my items.

Quick rundown of the competition is that you got a voucher to go to a Sue Ryder shop, pick out any 5 items, and

upcycle

them for auction. These are the 5 items I picked: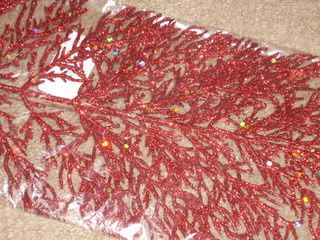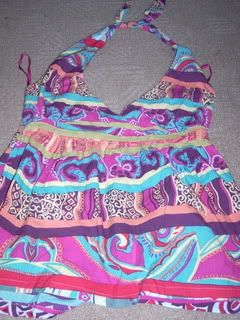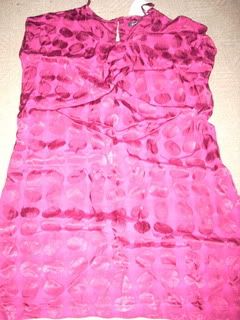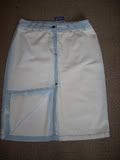 When I was looking around choosing what to pick I knew that the denim skirt would be the basis and the various other items that I got would be added to it in order to make it upcycled and funkay (always a requirement!) This is my jotted down plan so far:




And my inspiration? Well it has to be the character of Andie in Pretty in Pink: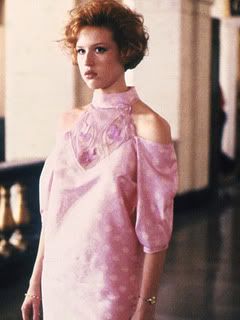 Hideous prom dress aside, all my items are shades of pink, the skirt is so 80s in its bleached out loveliness, the handbag is so going to turn into a detachable bum bag...it would be a dream come true for Andie. I'll blog my progress as it's going to be most amusing to see if I can actually make my idea happen all by myself. Wish me luck!